---
212Concierge is a full-service travel agency for businesses
that want personal VIP service.
Think of us as your personal travel assistant.
Our agents are always ready for your call.Our close relationships with airlines, hotels and travel services help us reserve flights and bookings you couldn't get anywhere else.
That means you get there faster, easier and for a lower price.
Spend less time booking tickets and more time making money.
212Concierge takes the hassle out of travel so you can focus on what you do best.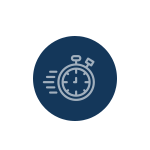 No more wasting time trying to
find the perfect flight.
"I'm sick of spending hours online and on the phone trying to put together a workable itinerary."
You want to spend your time closing deals, not finding flights.

212Concierge will save you time and money with flight, hotel and car bookings that get you there on time and stress-free. We pay attention to your preferences, so you get them every time.
No more frustration
at the airport.
"The worst thing is getting stuck at the airport, running around trying to find a flight that will get you to your client's event on time or back home in time for your son's graduation."
You don't want to leave success to chance. But life is unpredictable – extreme weather, natural disasters, unforeseeable circumstances.

212Concierge handles missed flights, cancellations or delays so you can travel with peace of mind.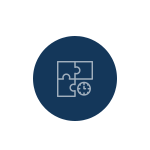 No more showing up
late, tired and tense.
"I hate walking into meetings late and stressed.
I need a clear mind, not brain-fog."
When you walk into that meeting, you want to be on top of your game. We don't wait for you to call: we track your flight and adjust your itinerary so you're free to focus on what you do best.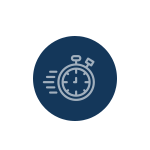 No more missed meetings
and missed opportunities.
"Nothing scares a potential client away like not showing up when you said you would. It kills to lose a deal just because your flight was delayed."
Your success is our mission. In a world that runs on automation and technology, we give you the rare human touch. Our live agents are always immediately available to take your call.
For a successful trip, contact us now
Talk to an agent now